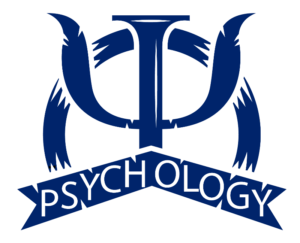 First approach
   — To contact me and receive a free information phone call (WhatsApp preferred)  choose a date and time from the calendar below.
— After You have chosen your preferred day and time click the green "book" button, insert the required information and confirm by clicking "book".
— The time slots for the calls are listed in "CET", Central European Time (+1 GMT).

— Your personal data are strictly reserved and in accordance with the European Privacy GDPR (see corresponding section), they will not be divulgated or diseminated to anyone, not even for advertising proposes.
— By sending the contact request you assume the resposability for the accuracy of your information.
— Adult request accepted only.
— For minors, requests must be made by Parents or legal guardians.
Requests are active.
     The timetable shows Central European Time. For the United States – the east coast – you have to subtract 6 hours.
Attention: timetables vary by language. Please open the contacts pages in the desired language and book calls at the corresponding times.
Professional informations
Type of activity: Independent licensed psychologist
Phone number: +39 327 8492058
Account number: ING BANK – IT12F0347501605CC0012511441
BIC/SWIFT: INGBITD1XXX